Star Atlas GJ – Om Photoli V AliensZ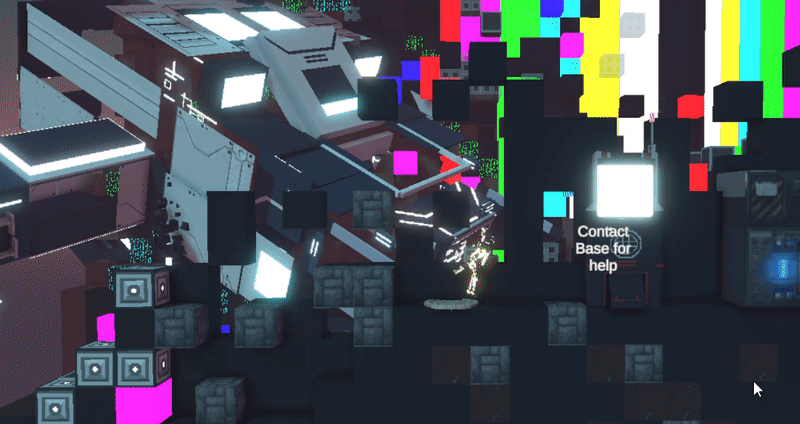 Find a way out of this illusion star. or you will give up and become just dust in a star of illusion.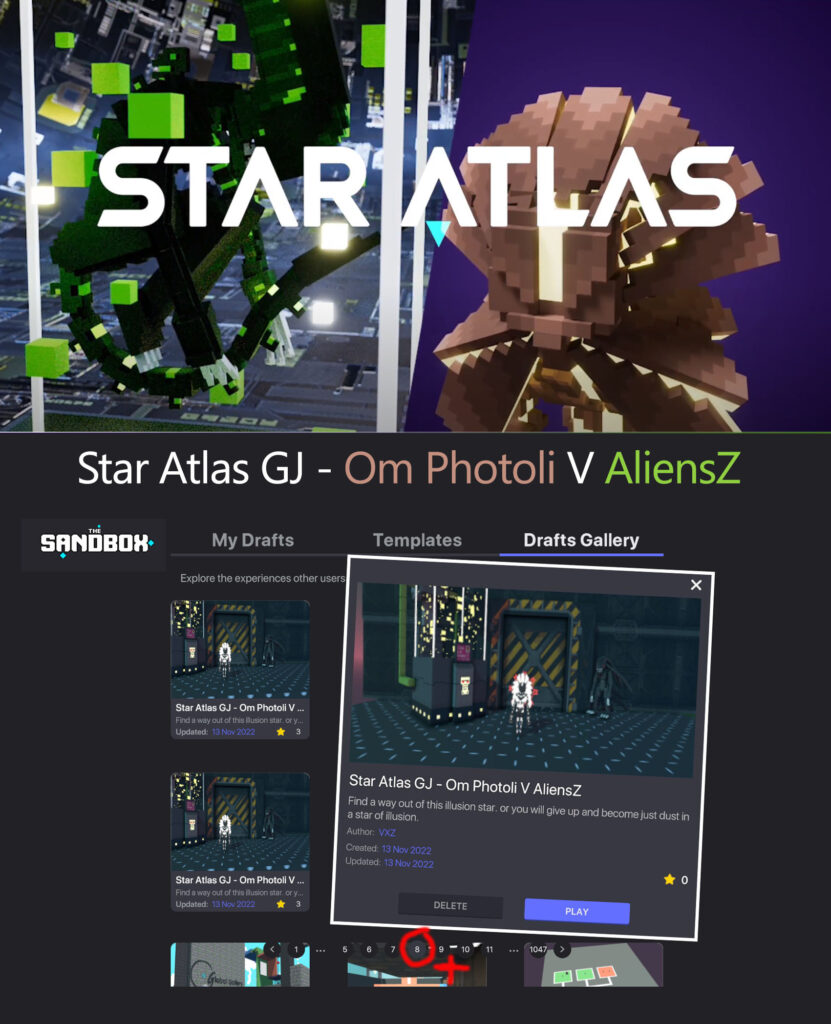 Character voxedit style by Voxzign team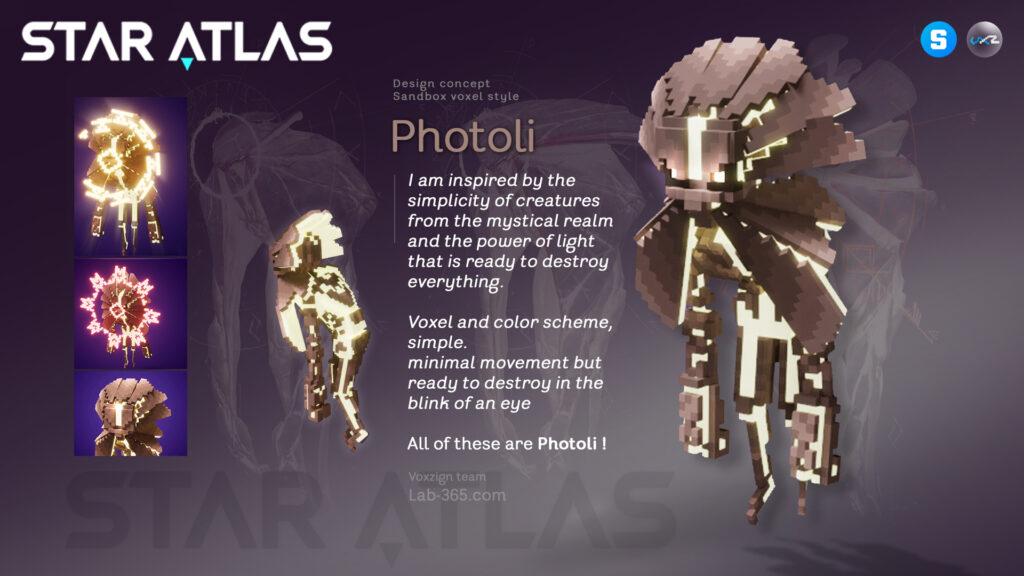 Design concept
Sandbox voxel style
I am inspired by the simplicity of creatures from the mystical realm and the power of light that is ready to destroy everything.
Voxel and color scheme, simple.
minimal movement but ready to destroy in the blink of an eye
All of these are Photoli !
By Voxzign team
Lab-365.com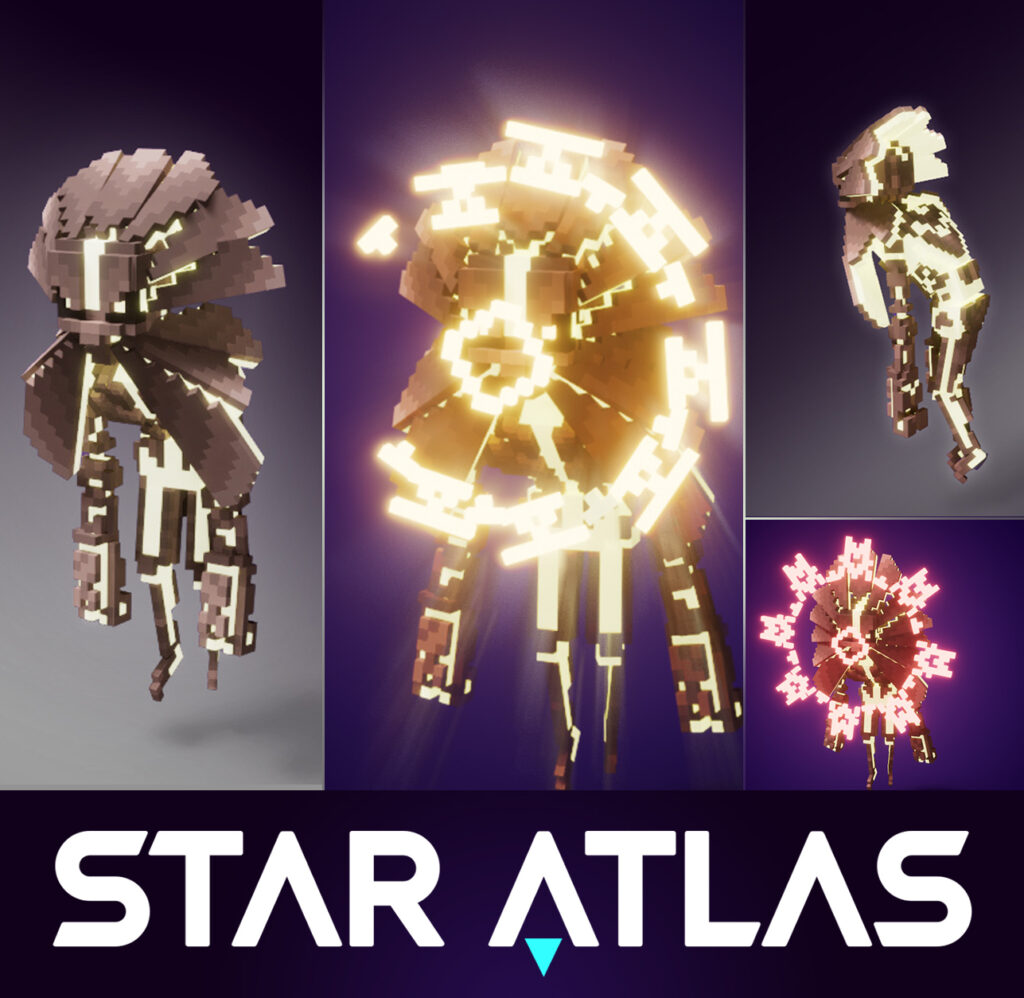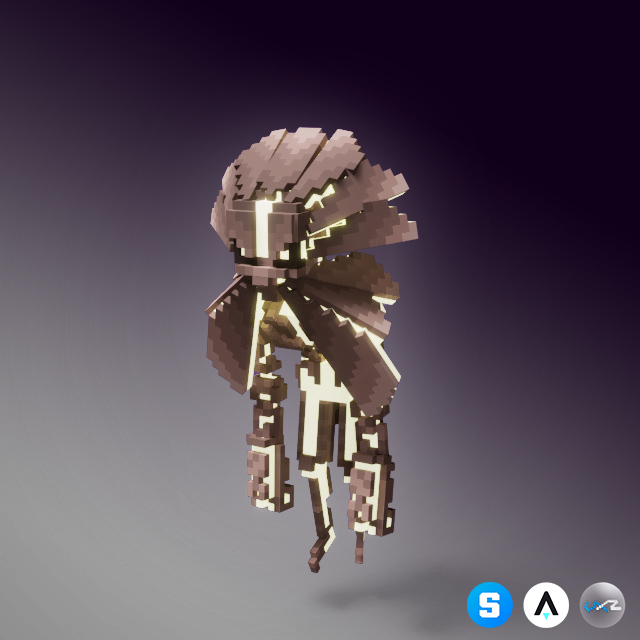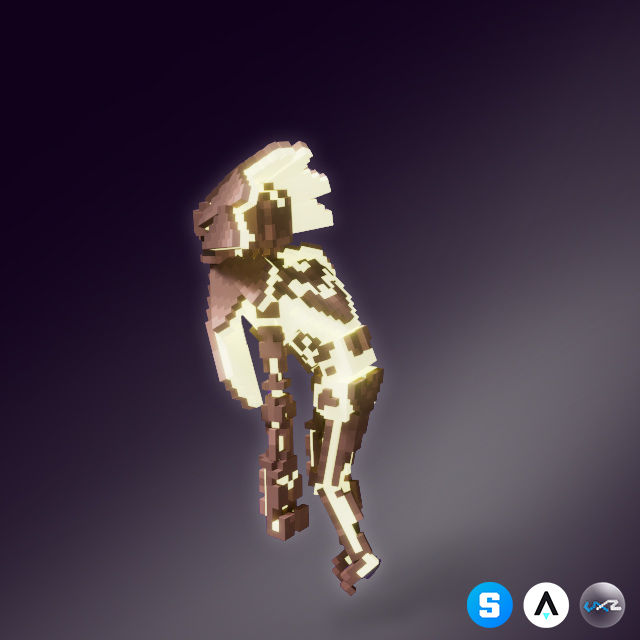 Community : twitter.com
Production :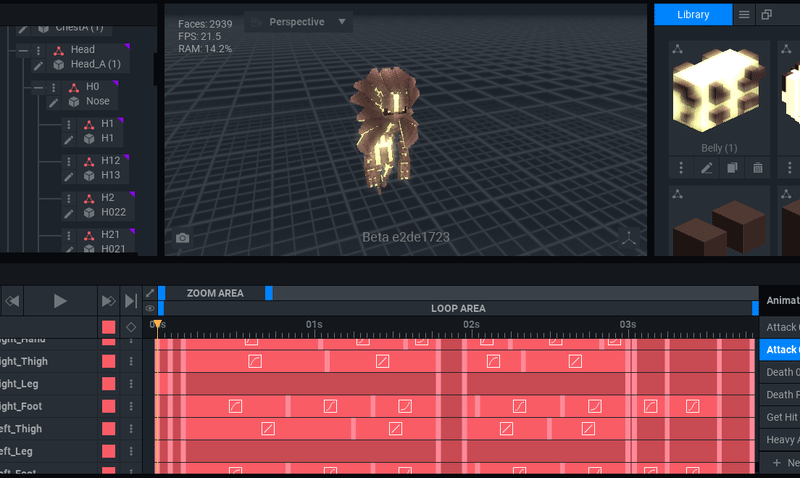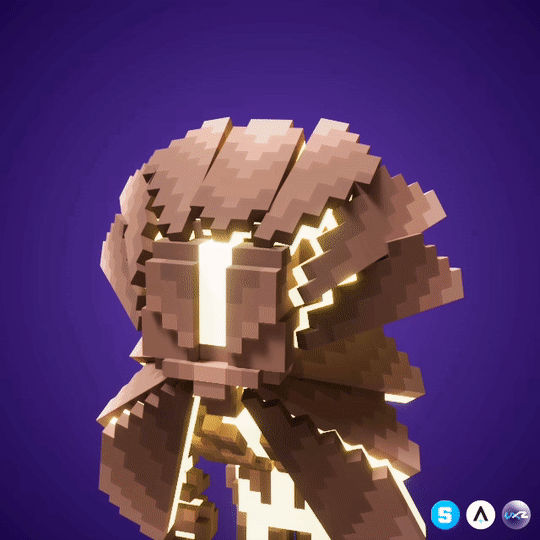 Star Atlas – Photoli
ORIGINAL DESIGN
3D VERTION
Concept Artist: João Lira
www.artstation.com/lirart
Website:
www.staratlas.com
Instagram:
www.instagram.com/staratlasgame/
www.instagram.com/vertpaint/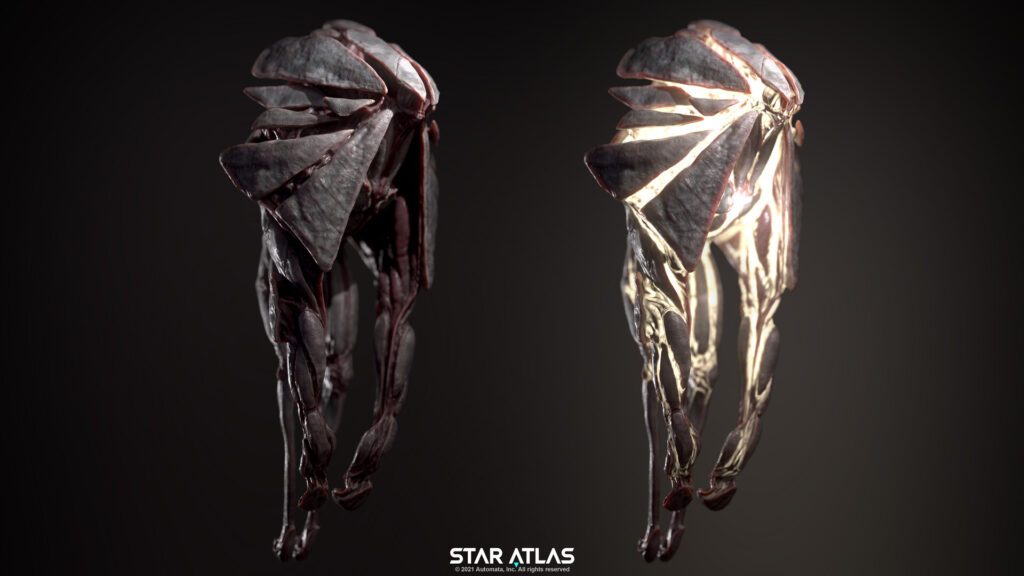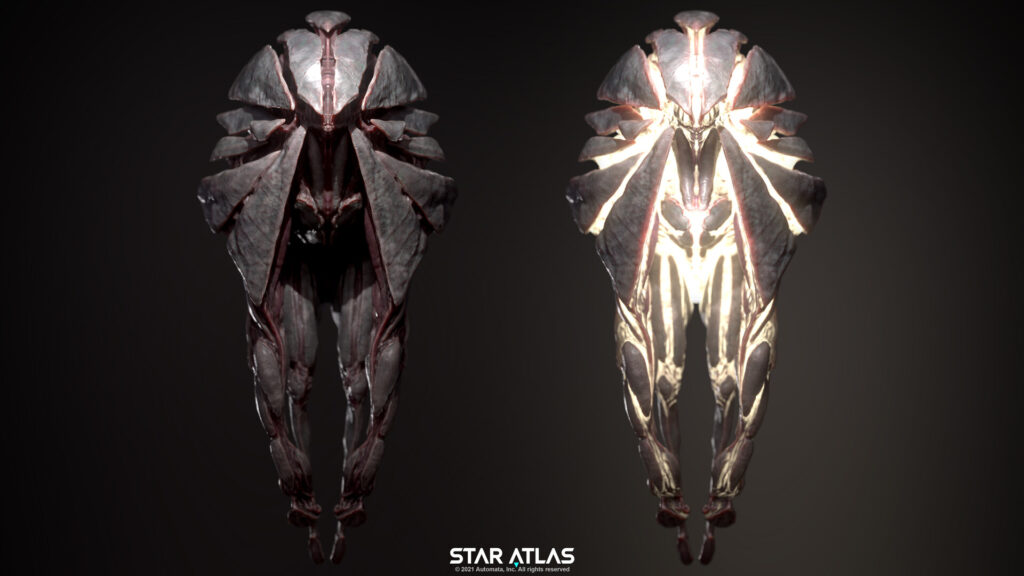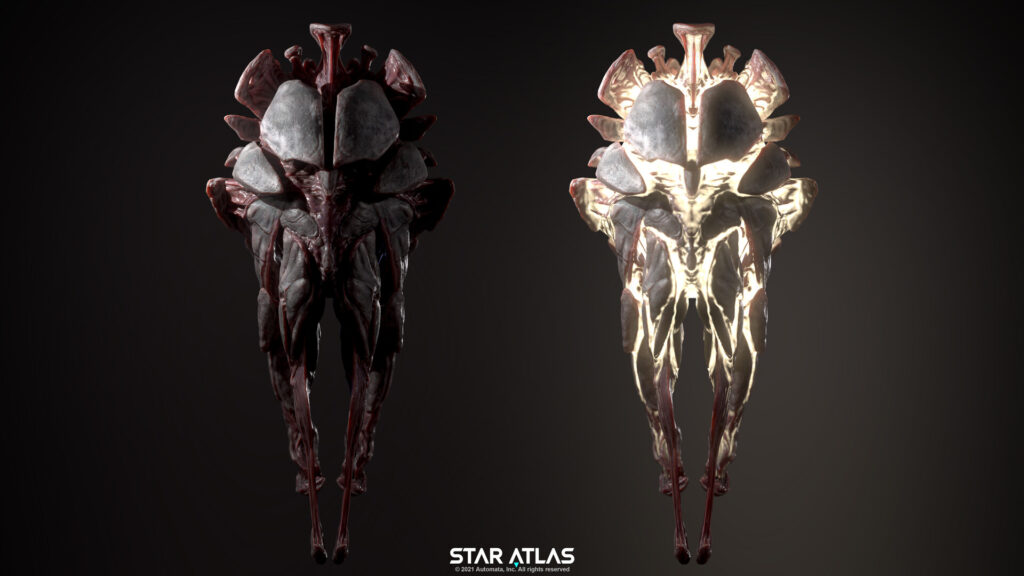 ที่มา : https://vertpaint.artstation.com/projects/VgeDK5