"The Chalawan Fuly Land"
A game with an adaptation of a novel, legendary giant crocodile hunters from Thailand.
CHALAWAN FURY
Idea for Animation series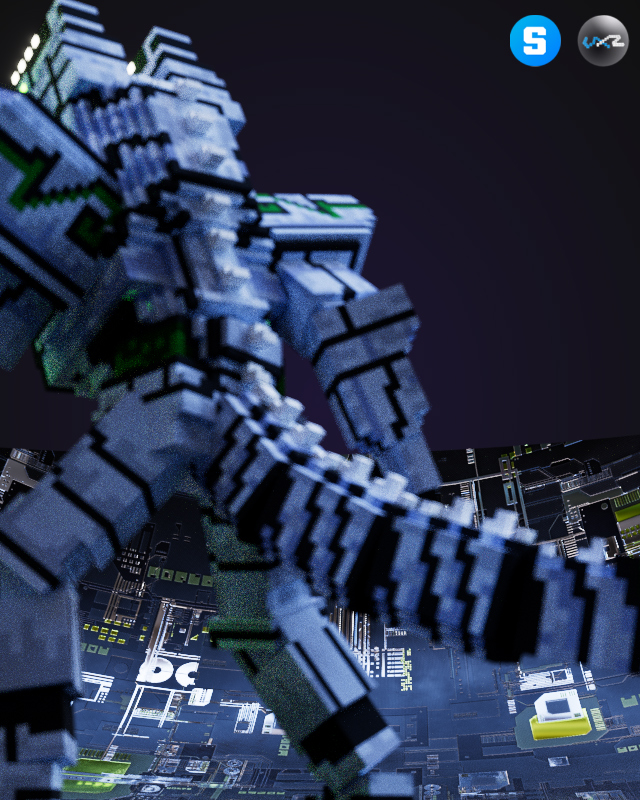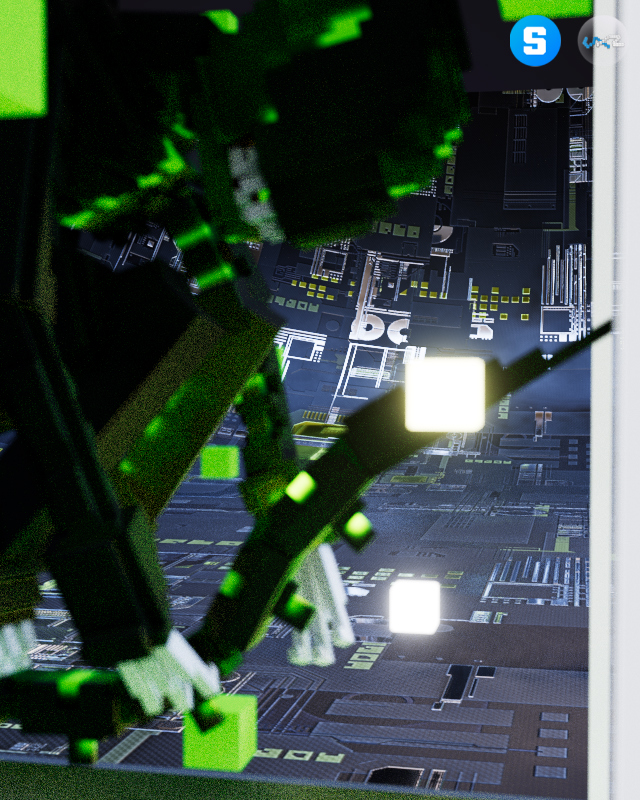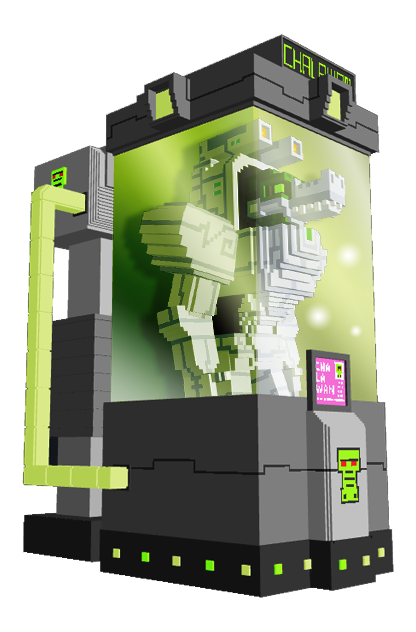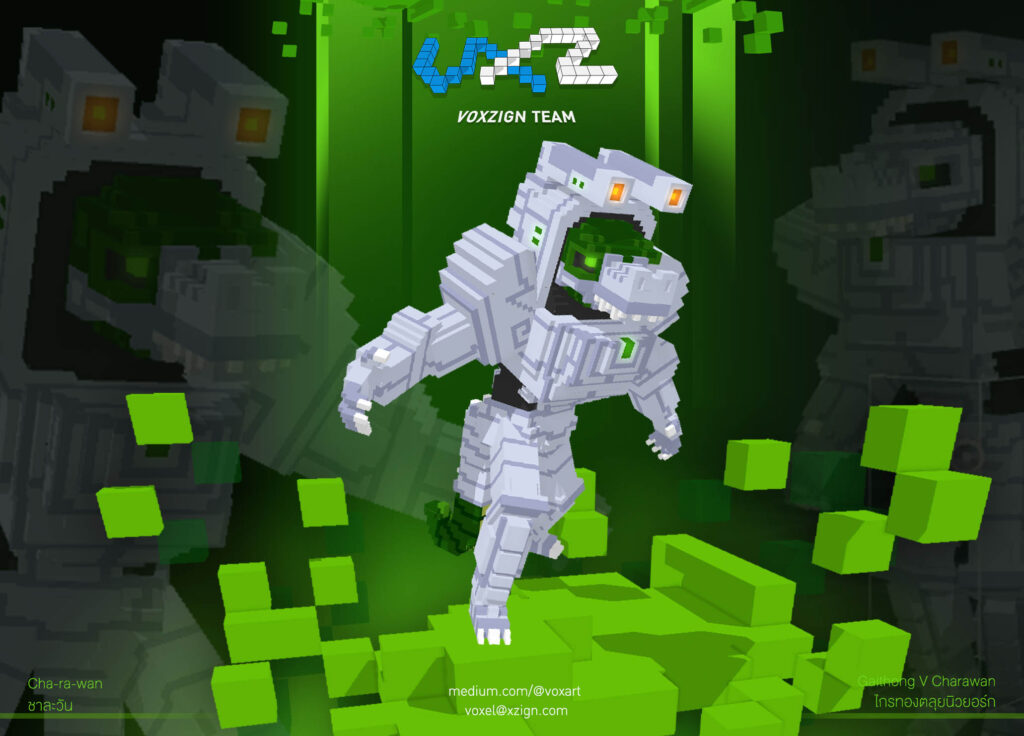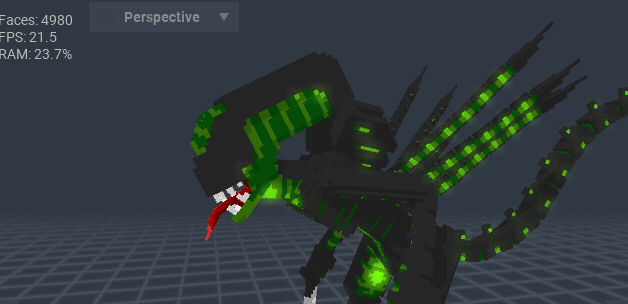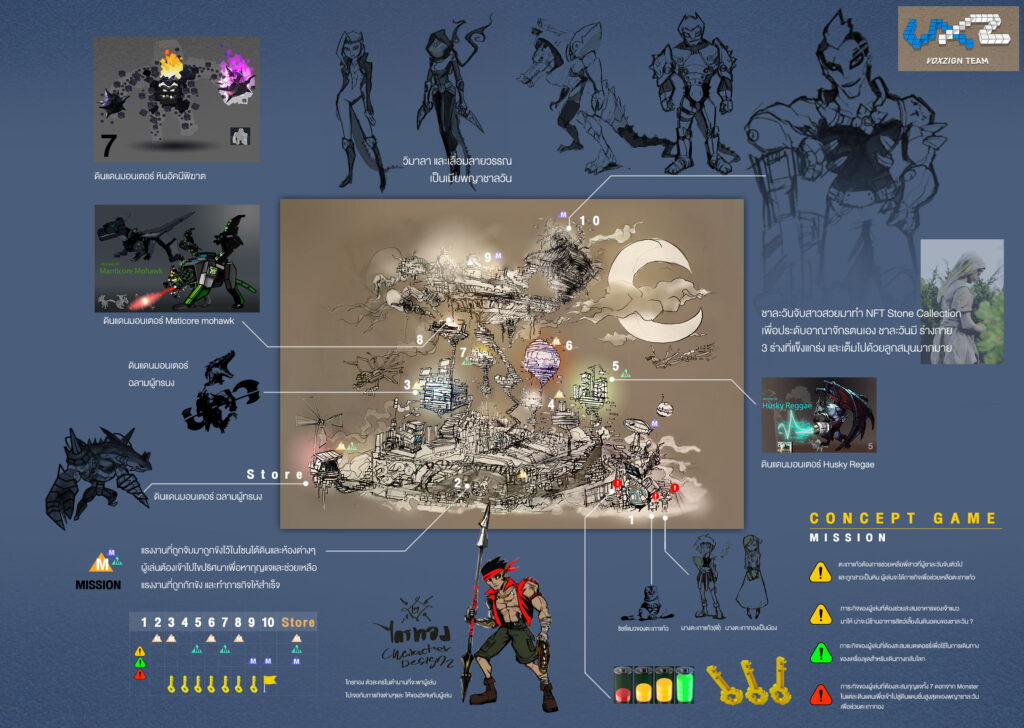 Charater design by Voxzign Studio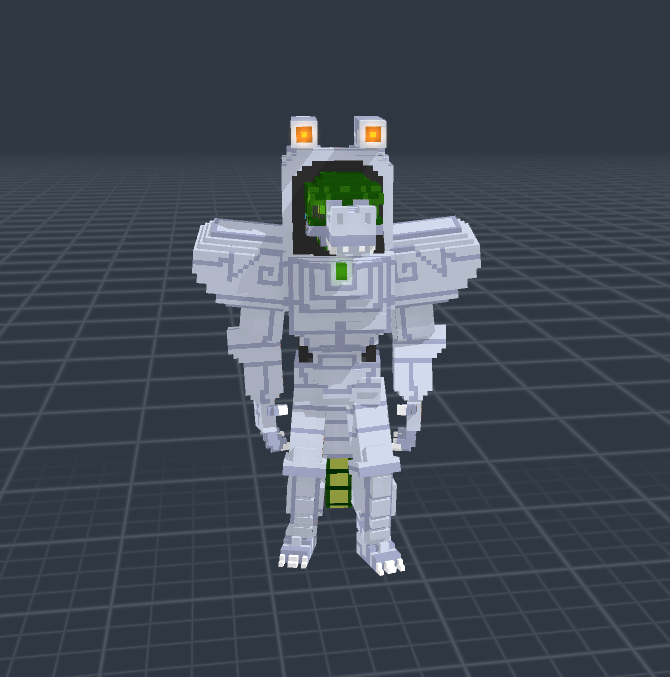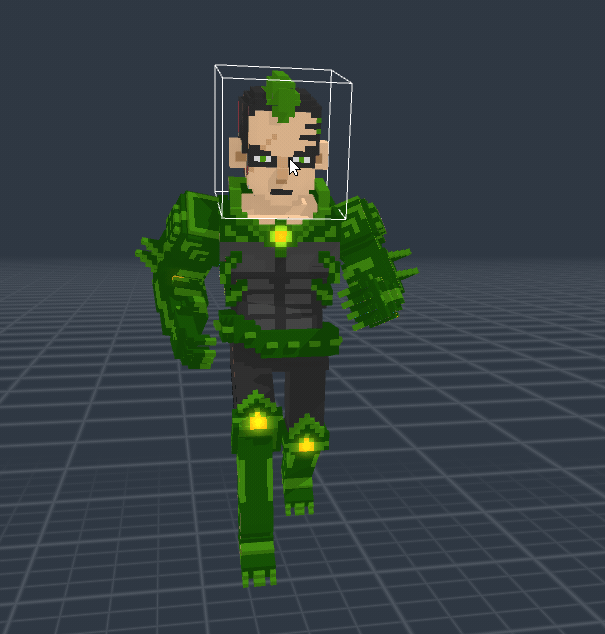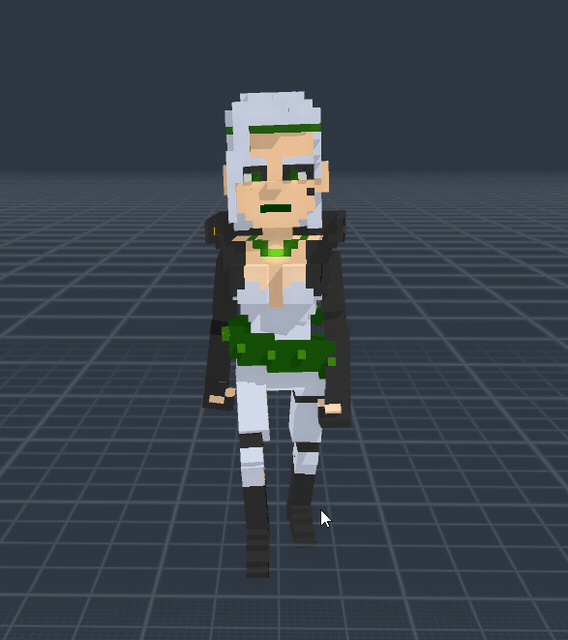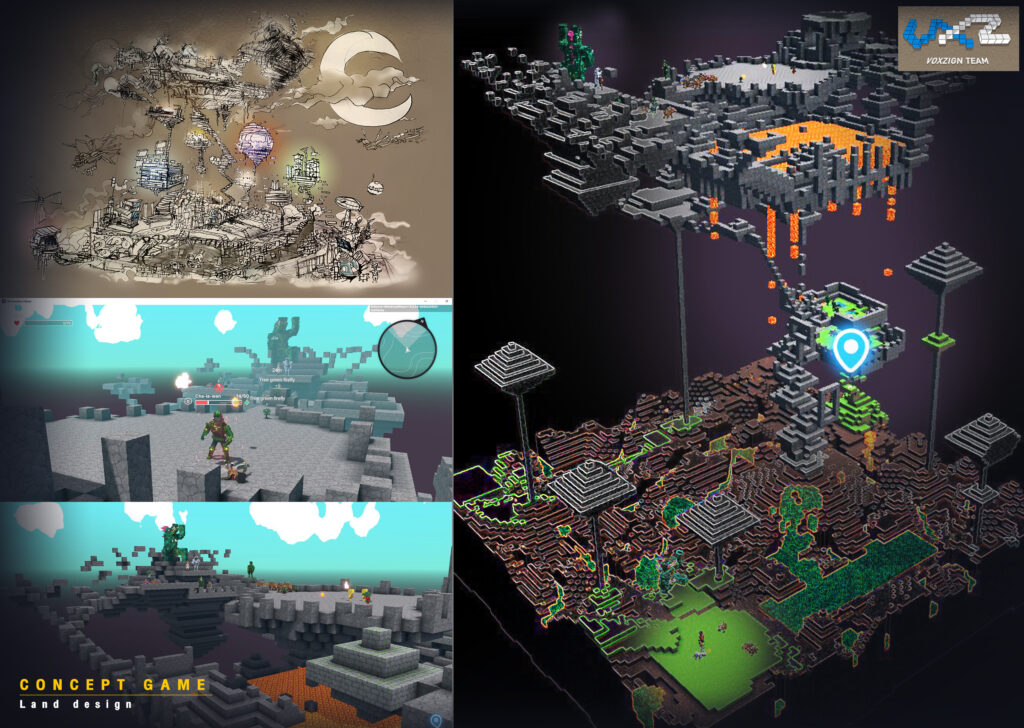 This is an exciting and challenging game for players by wading through 7 stages with stories that must help people in the game survive monsters as they go through the task of collecting items to connect with the seven beasts and meet The Charawan crocodile , kill it before it escapes. Play alone or play with your friends.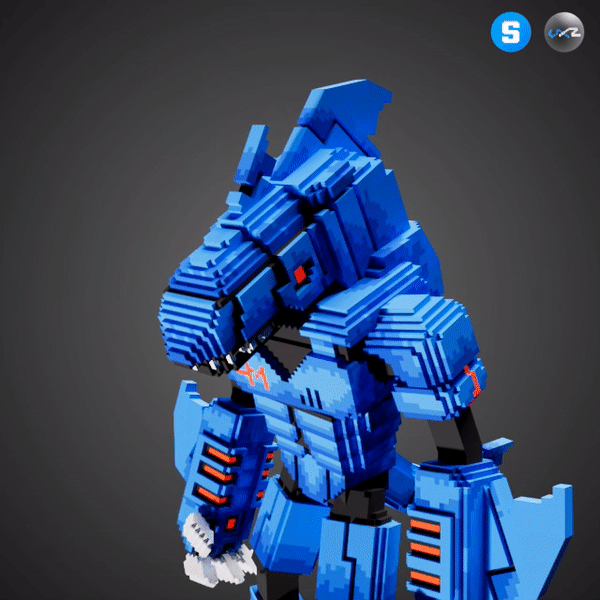 Team work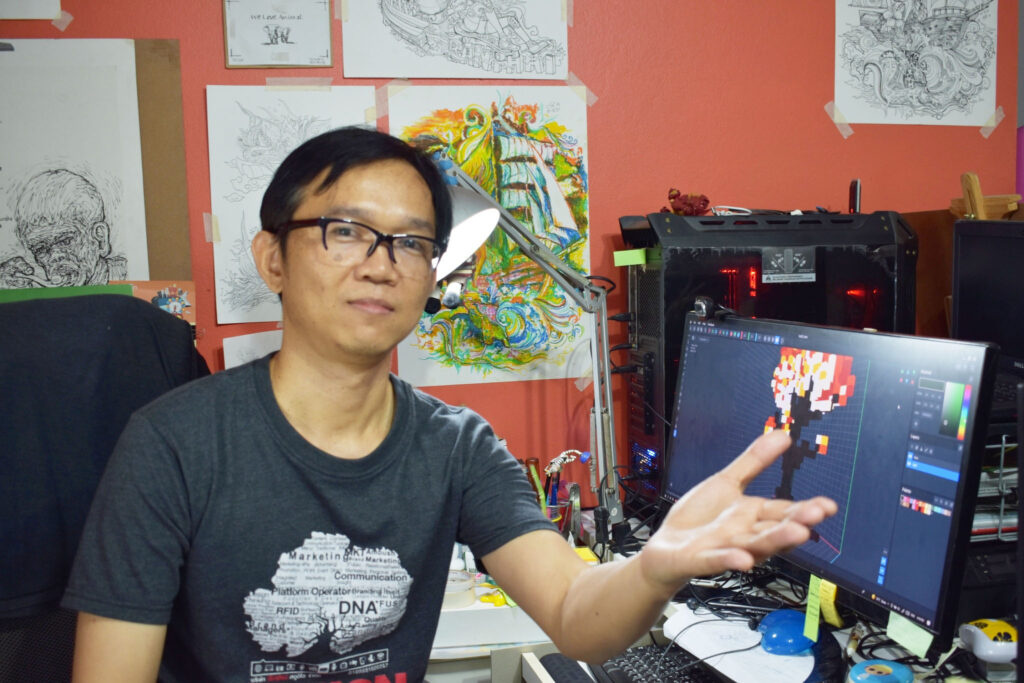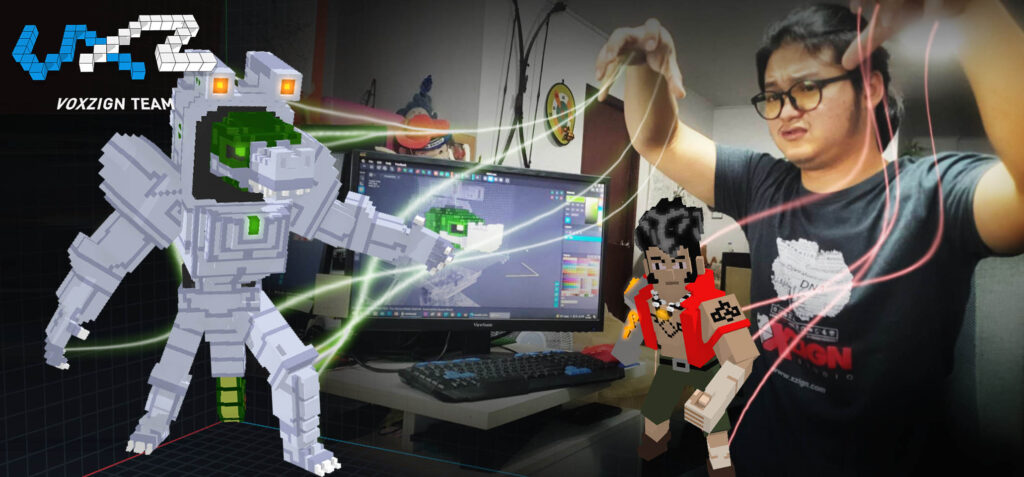 Team info : https://medium.com/@voxart